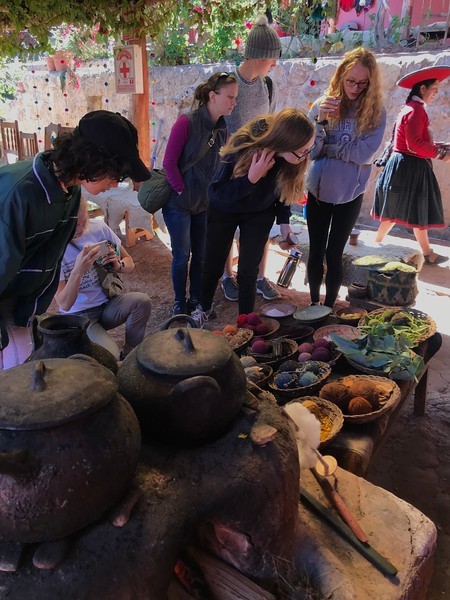 Methodology
Prepare. Divided into different sections, our Virtual Programming begins by getting students familiar with the topic. The prep activities provide the basic knowledge you need and get you in the right mindset for the following activities. These include watching documentaries, reading articles, visiting websites and more.
Learn. Once you are familiar with the topic you will learn first hand from Walking Tree Travel's in-country partners and friends. WTT's resources will help you get a local's perspective on each topic. These activities may include virtual tours, academic lectures with professionals on the ground, interviews and more.
Do. Now that you've learned everything you need to know, it's time to put that knowledge in action. To finish off each section you will complete a hands-on activity. These include dance lessons, cooking classes, character calligraphy lessons, workshops, family dinners and more.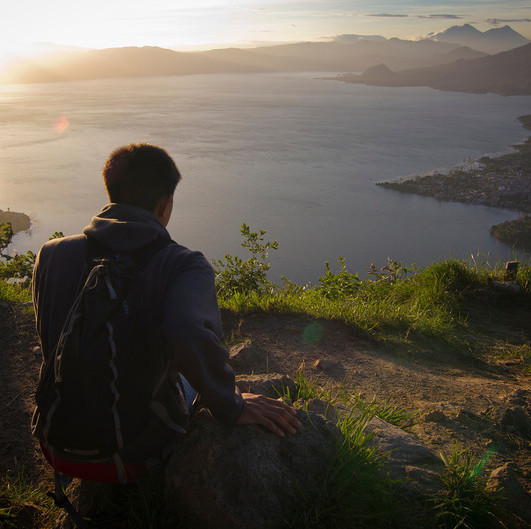 Global Leadership
Before getting started we will help you get into the right mindset to better understand the cultural aspects of Latin America and to better acquire the new skills you will be taught in this program. Practice using different perspectives and keeping an open mind in this section.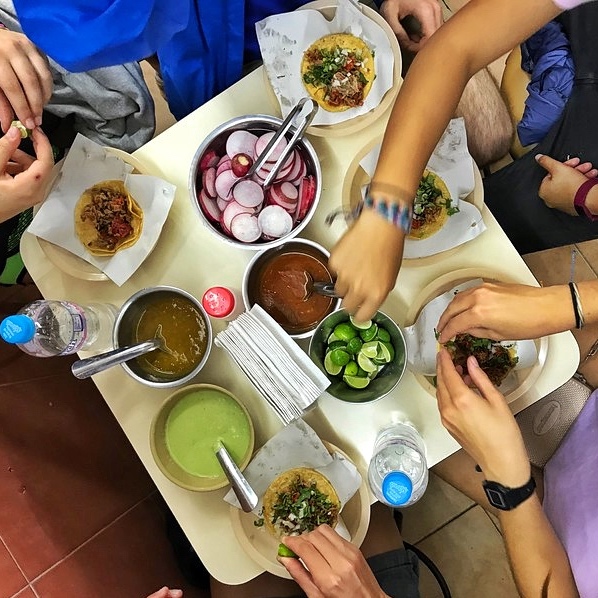 Cuisine and Culture
Get firsthand knowledge of how traditional ingredients and flavors play an important role in the culture and history of Mexico, Guatemala and Peru. Pick up new skills and put them to practice with our cooking classes.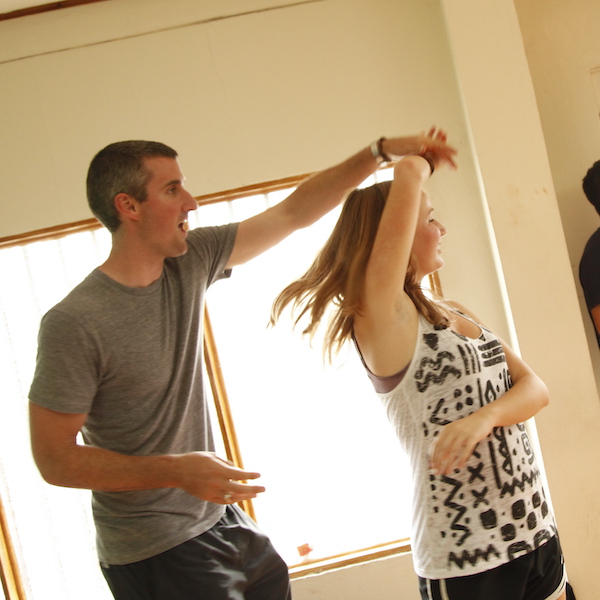 Latin American music and dance is not only catchy but also tells the story of a region rich in rhythm-based customs. Pick up some salsa moves in Cuba, practice the tango in Argentina, learn dances indigenous to Colombia and learn how to make and use traditional music instruments from Bolivia.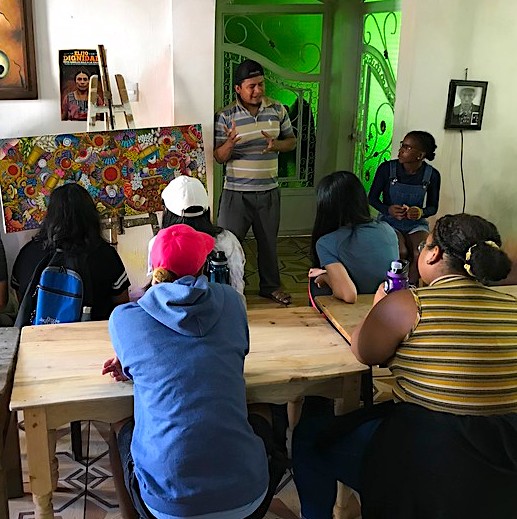 Art and Expression
Discover the storied traditions of Latin American culture through art. Virtually travel to Ecuador to learn original Incan weaving practices as well as the finer details of mestizo art through the works of Oswaldo Guayasamín.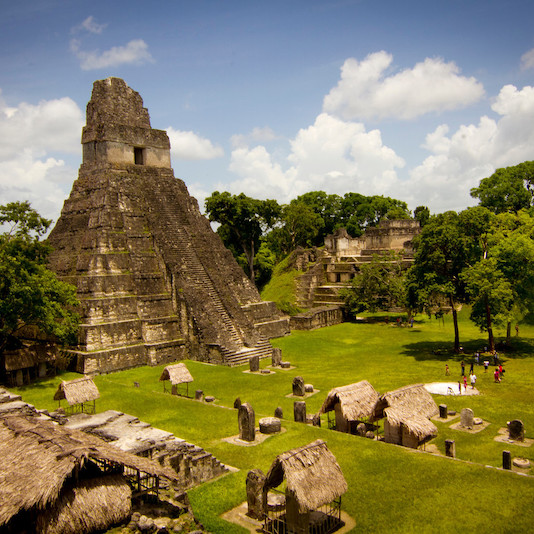 Places and Spaces
From ancient precolonial sites to modern megacities, the landscape of Latin American countries has evolved though time. Get familiar with some of the must-see places in Mexico, Guatemala and Peru with our virtual tours.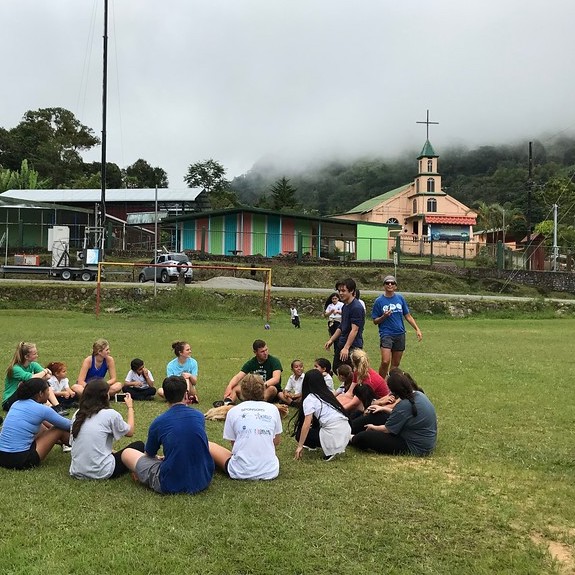 Local Communities
Visit a community in Costa Rica and become familiar with their traditions and customs. Get to know some of the locals and have one-on-one interactions where you will get to practice your cultural and language skills.